ABOUT THIS GAME
B.A.D is an intense and enjoyable Shoote'em up game that captures the feeling of controlling a mass-produced humanoid robot (Battle Armor) piloted by a single soldier while keeping the realistic fast-paced action in a dramatic large scale conflict, from various Factions of Earth and Mars.

More than 200 years had passed since colonization on Mars had begun.
A slow process of terraformation had begun, occurring in the atmosphere and modifying its chemical composition.
Despite the rarefied air and radiation, millions of people inhabited the planet.
Mars was exploited for its mineral resources, but it served above all to reach the moons of Jupiter.
In 2437, a new mineral called Ixenio was discovered on those moons. Ixenio was known to be indestructible over time, the hardest of hardest metals and able to generate an incredible quantity of energy through exposure to photon beams...
it was the new black gold.
In 2512, Mars was aware that it had become a superpower and it took advantage of the conflict between the Euro America League and the Asiatic Union to form and declare the Independent Martian Kingdom, I.M.K.
The Asiatic Union sided with the I.M.K. while the Euro American League still claimed its own rights.
All out war was, by then, at the door...
The I.M.K. suddenly attacked Moon Base, using the asteroid fortress Abraxis as its logistic base. It conquered Moon Base and exploited it to send troops on Earth in support of the Asiatic Union.
It was the beginning of Interplanetary War I.
FEATURES:
- Action Shooter with a tactical approach.
- 360 degree shooting system.
- More than 16 level: fight on earth and in space.
- Unlock 17 weapons as you play the game.
- Survive in large scale battles.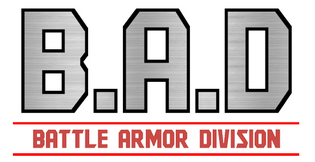 PUBLISHER:
DEVELOPER:
RELEASE DATE:
PRICE:
B.A.D Battle Armor Division
5,99$
CONTACT:
SOCIAL:
Game designer, arte director, programmer.
Visual design, marketing, draftsman.
------------------------------------
--------------------------------------
LOGOS AND OPTIONS LOGOS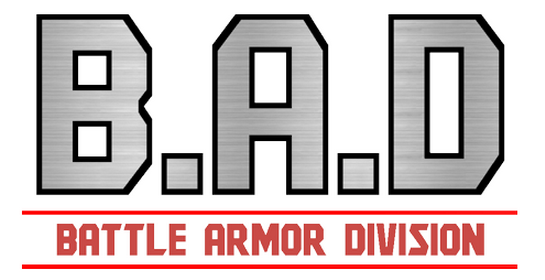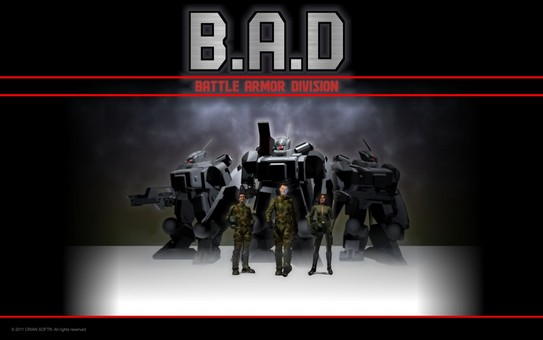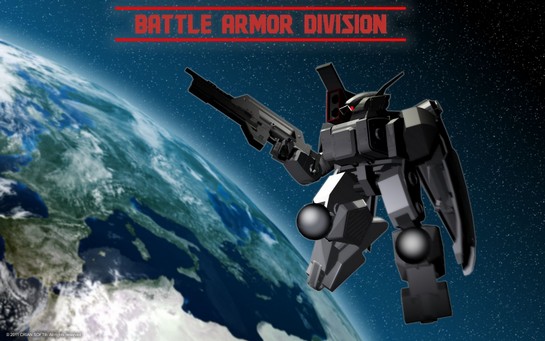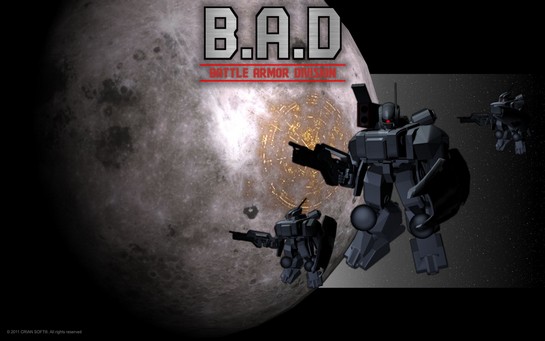 SCREEN SHOTS- B.A.D BATTLE ARMOR DIVISION