Armageddon Onslaught
Games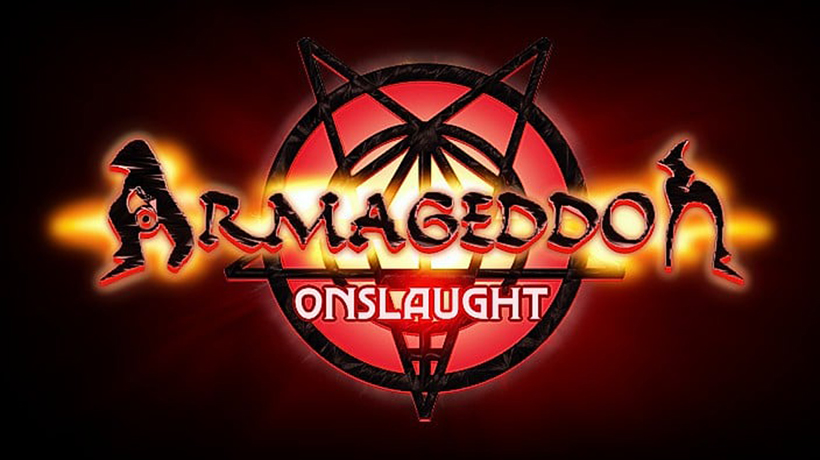 In 2060, when the seven seals will be broken and the Four Horsemen will be free to roam the world, the apocalypse will begin.
The prophet and his prostitute will corrupt the men, and the Antichrist will lead his black armies on the earth.
But even in the blackest darkness, the light can shine. From a lineage generated in an ancient past, four formidable warriors with incredible powers will come.
Michael, Raven, Mika, and Gabriel, known as the Demi-Angels, armed with swords, big guns, and incredible celestial powers, capable even of slowing down the time, will have to face horrors of all kinds and fulfill the darkest of the prophecies.