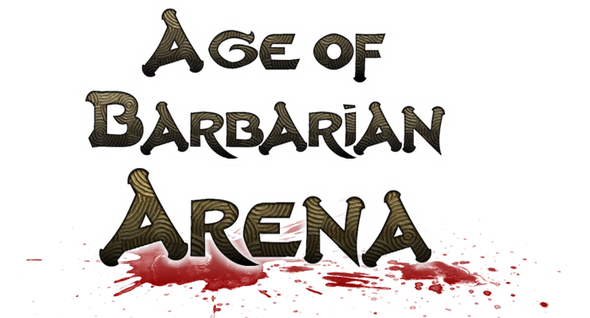 In the kingdom of the East lived a young girl named Fyana who had prophetic powers.
She was known as 'The Oracle' and was revered as a goddess by her people.
One day the evil sorcerer king Murduk, yearning for her flesh and power, decided to take The Oracle for himself.
His army commanded by Mombata the terrible; he swiftly conquered the kingdom of the East and took Fyana for his slave.
As Murduk's power grew he conquered other kings, barbarians and warriors, forcing them to fight to the death in his arenas.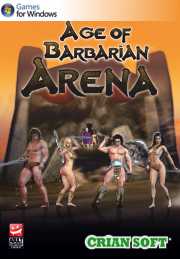 - FEATURES -
- Genre : Action/Hack'n'slash -
- Platform: Windows® 10/8/7/Vista/XP -
-2.0 GHz Core Duo or equivalent
- Memory : 4GB or Up-
- DirectX 9.0c or Up-
- Screen Resolution 1280X720 or Up -
- Language: Italian/English/Spanish/ -
- Internet Connection is Required to Play the Game -
- Age of Barbarian Arena- © 2013 Crian Soft®. All Rights Reserved.
News:
ARENA update #2#
Barbarians, we are working hard on "ARENA" an Age of Barbarians story.
Actually, we are focusing on developing and improving the gameplay and the game mechanics.
We have realized something of very unique, so hope you like it! Arena will contains a lot of brutal fights, dismemberments, naked guys and chicks, moreover than traps and huge monsters.
The game will be released in early access, probably in a date between march and april.
Another couple of things, ARENA is not the sequel of Age of Barbarian Ex, ARENA is very much more focused on fights, it's a pure Hardcore game, it will not have RPG elements, will be completely a Skill based game
Historically ARENA is located on the same period of the events narrated in Age of Barbarian Ex.
We hope to open the Steam shop before the end of December.
More news and screenshots will come very soon.
Stay Tuned!!!