ABOUT THIS GAME
Karate Master 2 Knock Down Blow is a fighting game that mixes elements of RPG, simulation and arcade, in an explosive combination to relieve the Beat'em up genre!
Set in the 80s, Karate Master 2 will immerse you in the life of a full contact karate fighter, friends, enemies, work, training sessions and so many fights. You will face challenges at the limit of human endurance, participate in tournaments to cover you with glory, fighting in mixing style and brutal fights with no holds barred.
You're Ken, you've just earned the Karate Black Belt and you want to became the best fighter and open your own Dojo.
Ken will have to work, train hard and fight to earn money and reputation, only a true Karateka can become a Master and open a Karate Dojo!
GRAPHICS & AUDIO:
KM2 uses a deliberately retro graphics style to remind memories of the glorious 90s celebrating a genre and an art, Karate, that was a true lifestyle. Soundtrack is specifically developed to enhance the 90s sounds and Japanese melodies.
GAMEPLAY:
The game mechanics are intertwined with elements of simulation, leaving room for playability and stimulating the competitive components, every encounter should not be underrated, each shot can be crucial.
-Realistic depiction of Karate techniques.
-No super-power, no high jumps, etc.
-The blows effect are brutally represented.
-Possibility to get injured during the match.
-Train hard, improve your characteristics and abilities.
-Different types of fighting rules: from No face punch rules, to No-rules.
-Special Event and Exhibitions.

PUBLISHER:
DEVELOPER:
RELEASE DATE:
PRICE:
Karate Master 2 Knock Down Blow
9
,99$
CONTACT:
SOCIAL:
Game designer, arte director, programmer.
Visual design, marketing, draftsman.
------------------------------------
--------------------------------------
LOGOS AND OPTIONS LOGOS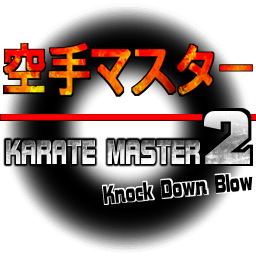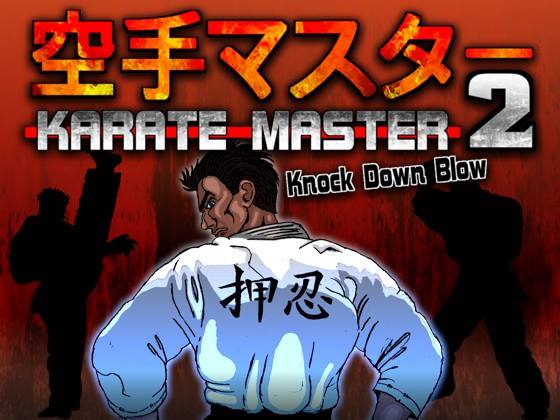 SCREEN SHOTS- KARATE MASTER 2 KNOCK DOWN BLOW