Age of Barbarian Ex is an action hack 'n 'slash
game inspired to 80s, fantasy and sword-and-
sorcery genre. Muscular barbarians, scantily clad
girls, hordes of bloodthirsty monsters, a lot of
gore, a pretty epic story and an addictive
soundtrack!
In order to realize that, Age of Barbarian mixes
many different elements together: Role Play
Game, Platform and Hack'n Slash. Aside from
brutal blade fights, there are zones to explore,
traps to avoid and even small riddles to solve.
Age of Barbarian use digitized sprites, a graphic
techniques that were used in various video
games during the late 80s to 90s, that
nowadays is pretty uncommon.
But thanks to
modern days, we were able to realize a graphics
in HD and after a patient work of photo editing
and hand drawn, the final result is absolutely
Artistically speaking, Age of Barbarian tries to be
as close as possible to an on-screen
representation of the various illustrations of the
great artists of the fantasy genre, such as
Fraze
tta, Vallejo, Bisley and all the others good
ones.
There is no epic game without an epic music!
So we dedicated a lot of attention to choose the
right tracks. We don't have any doubt that if
you like Epic music, you gonna love what you'll
◾ Brutal blade fight. Learn how to use your wea
pons, strike different moves, kick, parry, dodge
◾ Gore, Blood and Guts. Massacre your enemies
, chop them in pieces, don't show mercy, you'll
◾ Different weapons and items that will help
you during your adventure.
◾ Secret Areas. The savage world of Age of
Barbarian is plenty of hidden locations to explore.
◾ Huge boss fights and mini boss fights!
Terrifying and obscene creatures are waiting
◾ Save the maidens from being sacrificed and
bring them to a safe place.
◾ Beast rider! Some levels require you to ride
◾ Auto Level up system. As you level up you
will learn new moves, you get more health,
stamina, attack power and defence.
THE SLAVES' FORTRESS
The slaves' fortress stands on a rugged spur of rock, apparently unattainable.
Here lives a notorious slave's master named Gurgo, who decides on the fate of men brought here from all over to be bought or sold.
- Fight your way through the Dungeon of the Slaves' Fortress.
- Two formidable new bosses are waiting for you.
- Ride the mighty beast known as "Mok".
- Face terrible new enemies such as the Spider-worm or the Pigwarrior.
- Two new weapons, the Saw-axe and the Sword-Axe.
- Find the new hidden treasures.
- Save the slaves from their fate.
The Spider God's cult, ancient and blasphemous, has been practiced for thousands of years inside the dark temple of the Spiders.
It is said to have been once destroyed, but now, thanks to the evil influence of the sorcerer Necron and under the control of the great priest Dorak, it rose again.
- Make your way to the temple of the Spider God.
- A new NPC called Rouna, which will follow you during your quest.
- New enemies: the Black guards, the Giant Spider, the Spider Rider and more.
- Three new terrifying bosses.
- A mysterious hidden Dungeon.
- New deadly traps. Be ready to avoid them.
- A new mighty weapon, the Moon-Axe.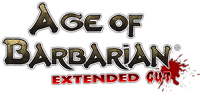 PUBLISHER:
DEVELOPER:
RELEASE DATE:
PRICE:
Age of Barbarians Extended Cut 12,99$
Age of Barbarians Collector's Edition 35,23$
-Age of Barbarian Extended Cut
-
Age of Barbarians: the Heavy Metal song
-
ARENA an Age of Barbarians story:
-Age of Barbarian Extended Cut:
Age of Barbarians Bundle 20,27$
-Age of Barbarian Extended Cut
CONTACT:
SOCIAL:
Game designer, arte director, programmer.
Visual design, marketing, draftsman.
------------------------------------
--------------------------------------
LOGOS AND OPTIONS LOGOS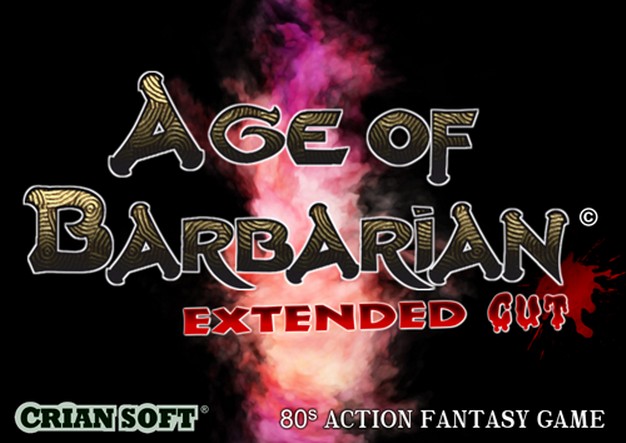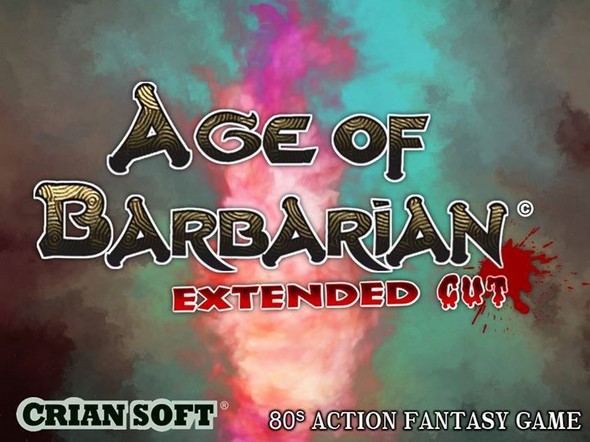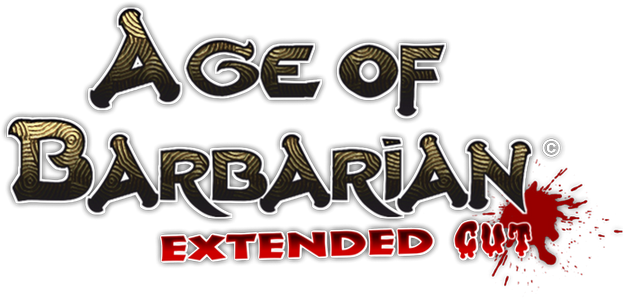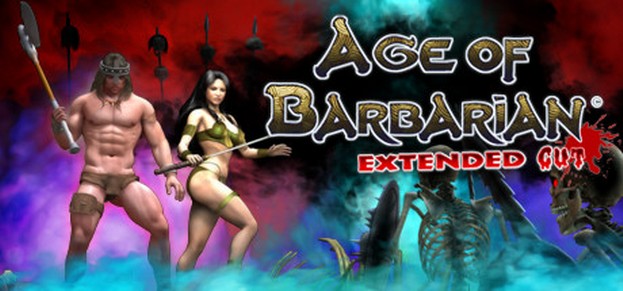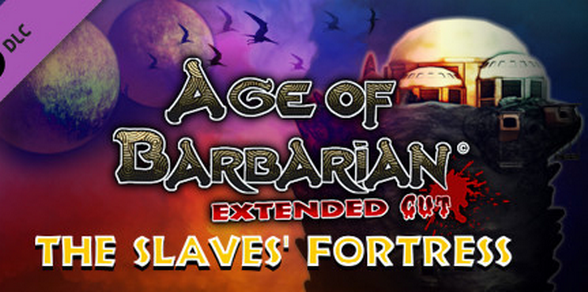 SCREEN SHOTS- AGE OF BARBARIAN EXTENDED CUT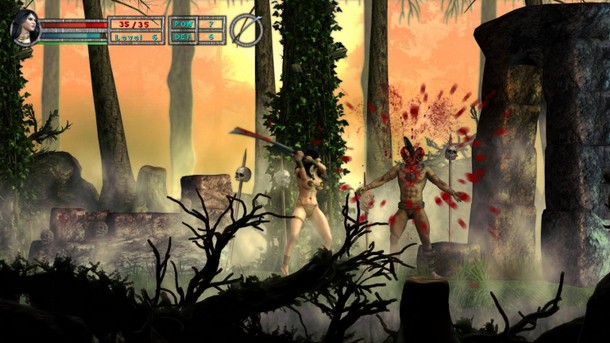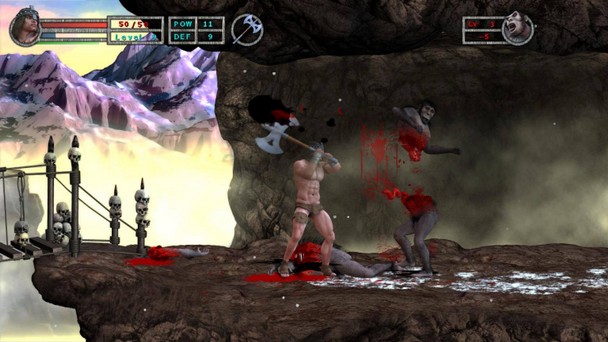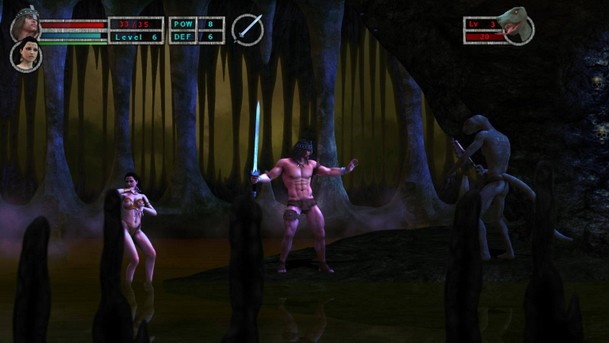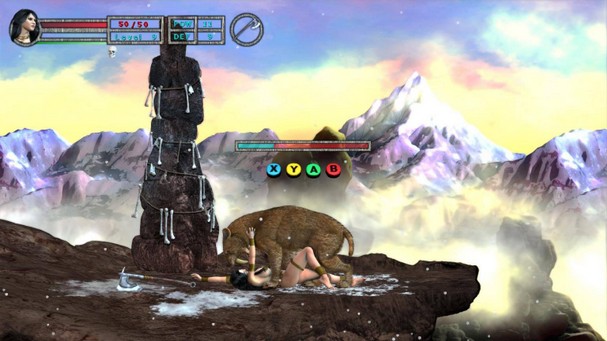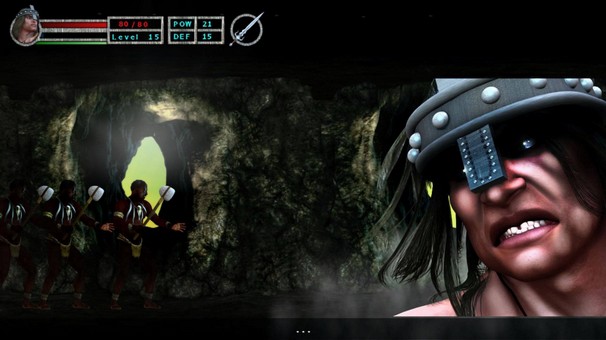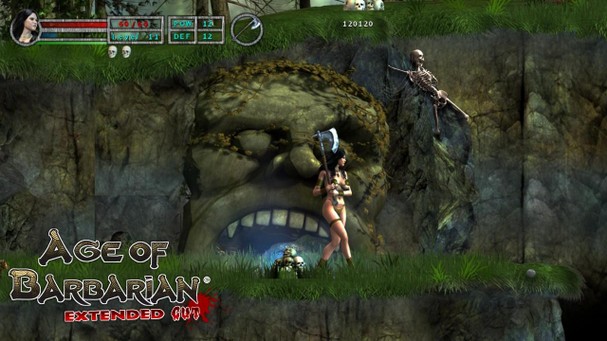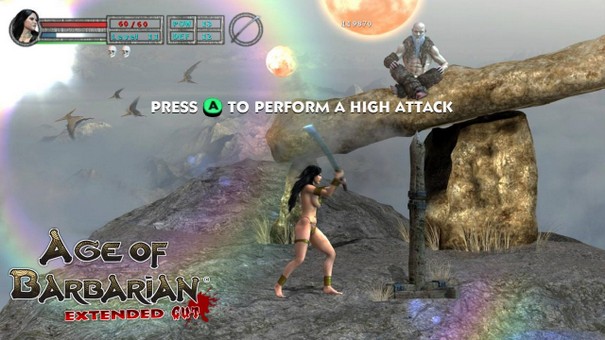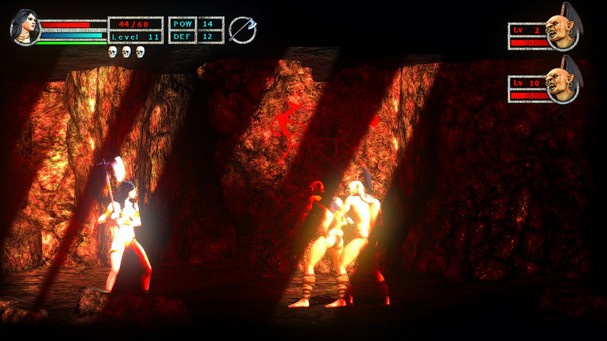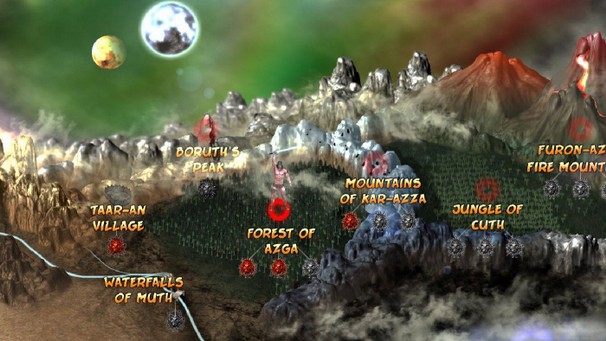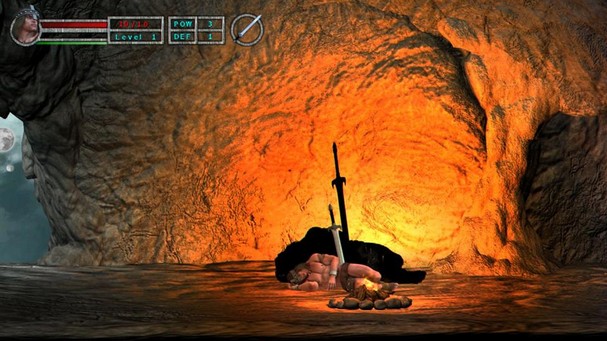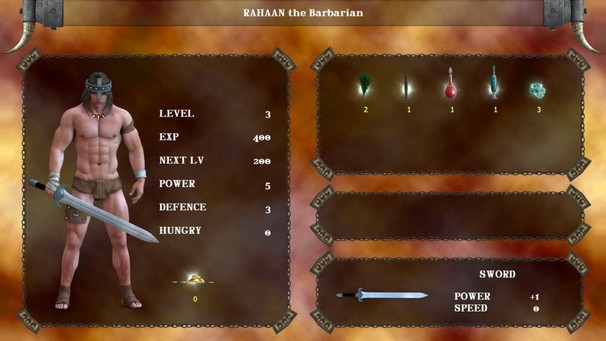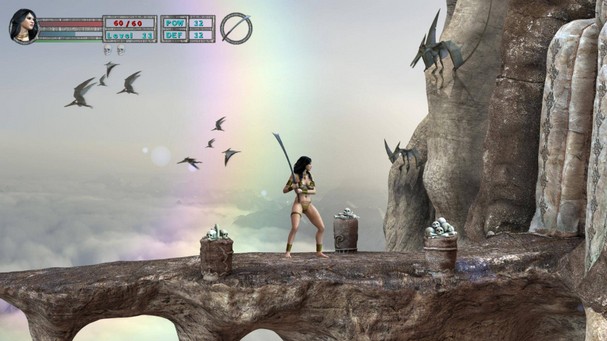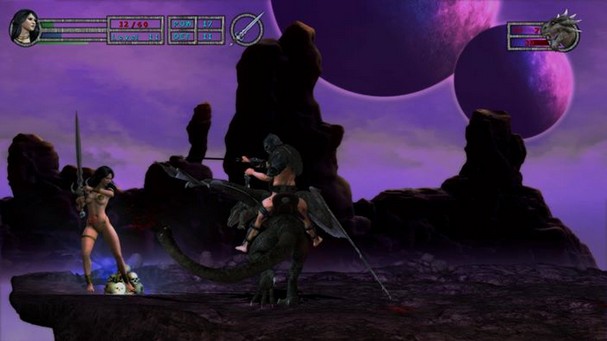 SCREEN SHOTS -THE SPIDER GOD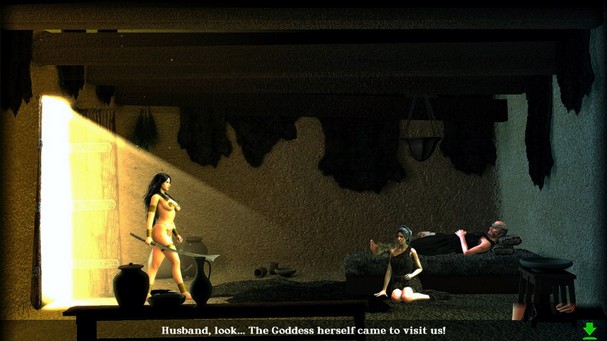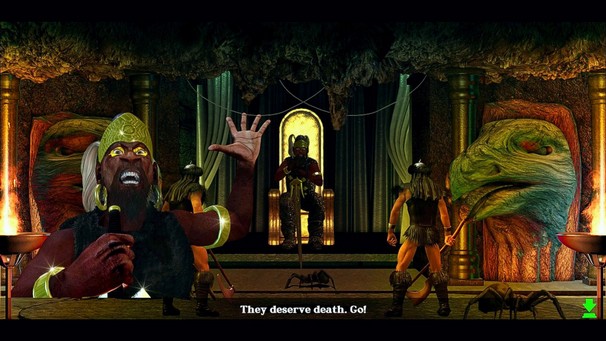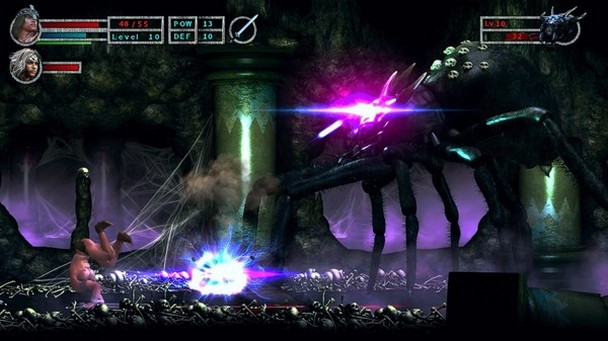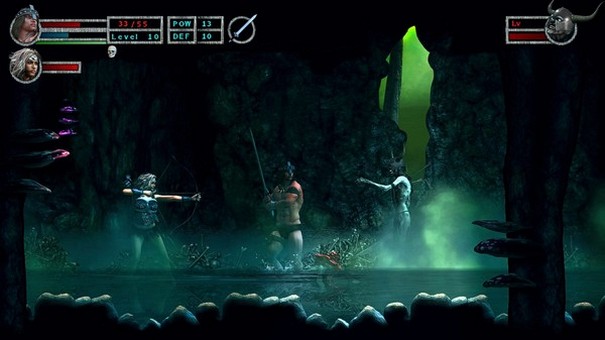 SCREEN SHOTS- THE SLAVES' FORTRESS